We promote a holistic approach to automotive safety that addresses both protection and prevention. However, in the face of transformational change, a different mode of analysis is needed: First the more distant future needs to be conceptualized, a future where autonomous vehicle technology has already matured, the current doubts and questions about viability, legality and acceptance have been overcome, self-driving vehicles are in the market and where laws and regulations have been updated (as we know they will) to allow productive use of the technology.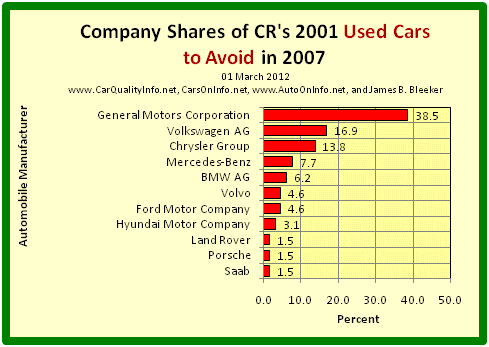 The National Traffic and Motor Vehicle Safety Act (originally enacted in 1966 and now recodified as 49 U.S.C. Chapter 301) gives the Department of Transportation's National Highway Traffic Safety Administration (NHTSA) the authority to issue vehicle safety standards and to require manufacturers to recall vehicles that have safety-related defects or do not meet Federal safety standards.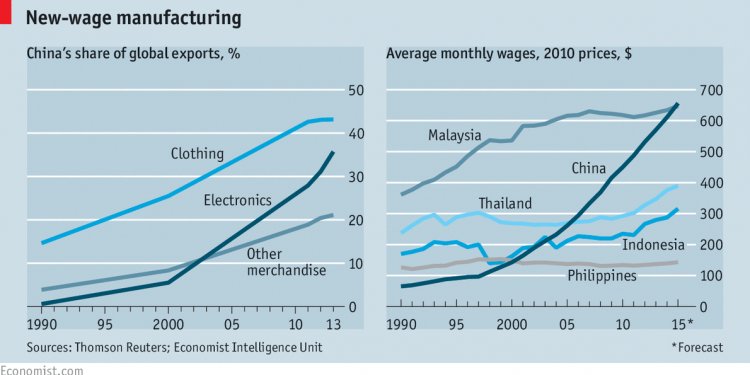 Now that they have designed a steer-by-wire two-seater with redundant layout of all safety-critical components and skillfully navigated the regulations – including limiting the speed to 25mph – , the argument is updated: They may be able to build a slow-moving two seater, but they can't build a real car.
According to Professor Andrew Beer from the University of South Australia, who studied the fortunes of auto workers two years after Mitsubishi closed its engine plant in Adelaide in 2004, many of these car industry workers are heading for long-term unemployment or worse employment conditions than they had before.
He explained that the car will be equipped with cameras and LIDAR, that the car will drive much safer than humans could, and that their system will be based on a redundant hardware architecture where all computing will be performed by at least two independent processors.