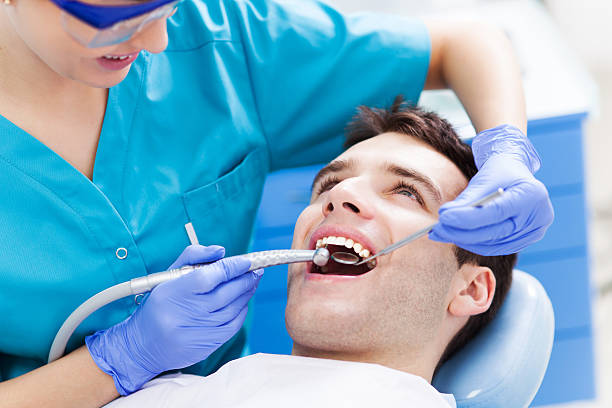 Natural Products to Remove Molds
Molds are a type of fungus that can easily proliferate through the air. When these fungi enter the house, it can create serious issues in the household. Other than the unsightly black cluster of molds, these fungi can also pose a threat to the health of the residents. The black mold is one of the varieties that can grow in households and brings damaging effect to humans and pets.
It is highly advisable to act right away and eradicate the first trace of mold in the house. Breathing issues and skin irritation are some of the health problems that molds can cause. So that you'd know which type of mold thrives in your place and to create the most efficient solution, there is a need to conduct mould testing first. Different molds should be removed in different ways and there are natural means that you can use without having to contact professionals to help out.
A mold infestation can be addressed using different mold killers. Some of these products contain very strong chemicals that could even create further health issues if used incorrectly. This is the reason why mould testing is very important. For the typical aspergillus or black mold, there are common household products that you can use to kill the infestation.
Depending on the type of mold, household owners can make use of common products to remove instances of poisoning due to strong chemicals. Three very common natural alternatives to harmful mold killers …