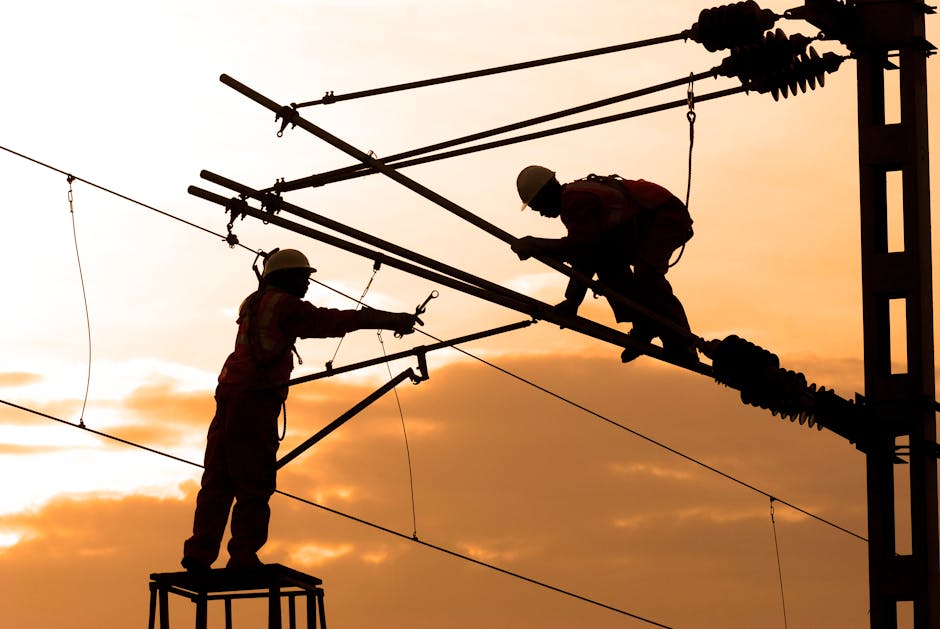 Why You Need The Post Maintenance Flight Service Today
Do you know that like people, planes need maintenance? If not maintained well, you hear of crashes that can cost millions of damages. To avoid disasters, you must go with the maintenance services to ensure that every component is working well. Now, once an aircraft has undergone maintenance, it has to be taken to the owner. This is where the post maintenance flight services come in.
People who own planes have taken their planes for some maintenance. Some do the annual inspections and taxi the same plane to the hangar. Here, it is kept until the next flight. That might not be the best thing to keep it in the hangar. You need that post flight to be assured that when you are flying the next time, the aircraft is in good condition. That is why aircraft owners need a post maintenance flight. This flight is done without passengers inside since it is a testing flight.
Remember during maintenance, the plan has undergone some changes. It can be rebuilt, maintained, repaired, or altered in a given manner. Thus, these changes might cause other changes to the characteristics and thus, affect how it operates. Getting to know if the plane is okay without passengers is needed to ensure safety.
In many instances, plane maintenance experts advise owners to have a maintenance flight after repairs. Some will ignore this advice as long as they have their check. The best in this field will …